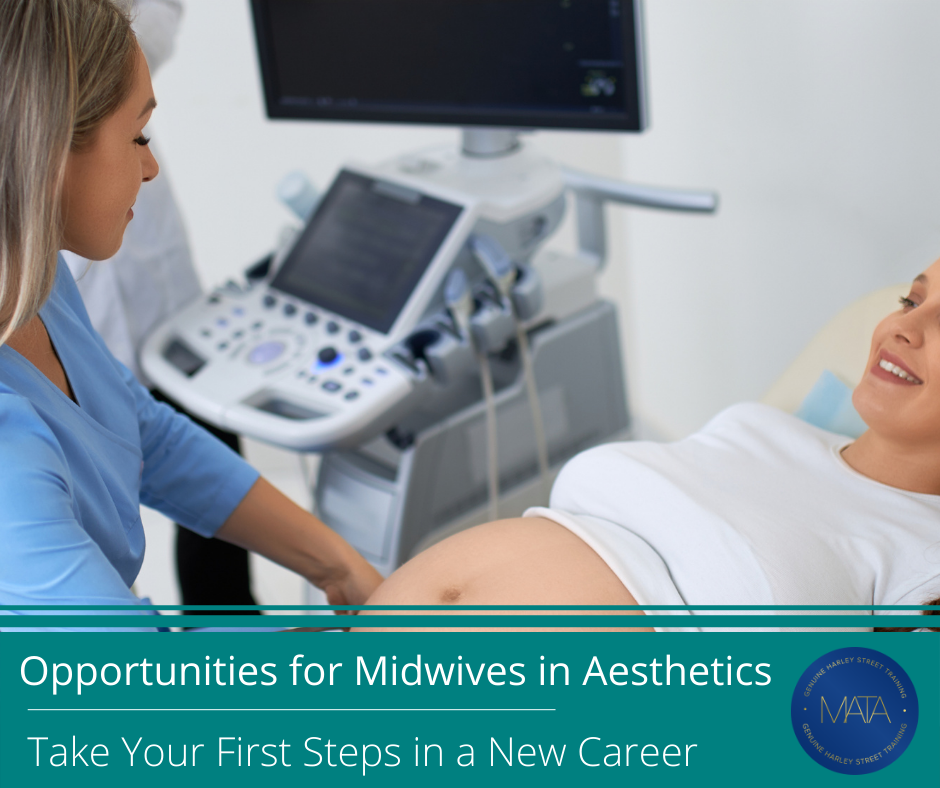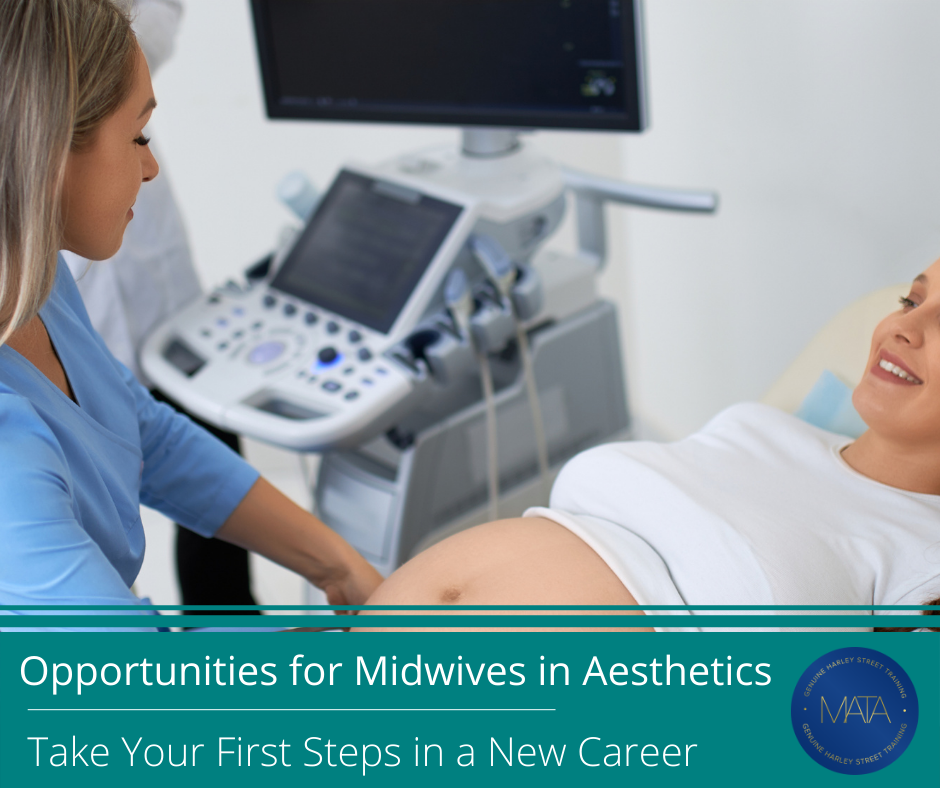 Ask most midwives in the UK why they entered the field, and they'll give you a similar answer – to help women at one of the most vulnerable points in their lives. Yet current conditions in the NHS means that midwives are facing low pay, long hours, bureaucracy and burnout, and in a 2019 study it was found that over 33% of midwives were experiencing work-related stress, anxiety and depression. Midwives in the UK deserve to work in an environment where they face less stress, have a better work-life balance, have the opportunity to directly help their patients, and where they are paid appropriately for their years of study and professional experience. The aesthetics industry provides an environment where all of this is possible.
Why Working in the Aesthetics Industry Could Be the Perfect Next Step For Midwives
The aesthetics industry is booming worldwide. Demand for Botox and dermal filler treatments has risen every year, with the UK expected to spend upwards of three billion pounds on aesthetic injectables in 2021. Midwives are ideally placed to take advantage of this demand, with their wealth of experience in clinical settings and in patient-centred care incredibly transferable to aesthetics practice. 
Midwives who have joined aesthetics have found that the move has positively impacted their lives, with the costs of training outweighed by benefits including:
A much better work-life balance with the freedom to set their own schedule.
The time to build real connections with their clients and to see the improvement in confidence that aesthetic treatment can create; often still helping women at a vulnerable point in their lives.
The ability to work independently without the stresses of red-tape, shift-work and targets.
The opportunity to learn new and exciting techniques.
A significant increase in earning potential, often enough to leave midwifery and focus solely on aesthetic practice.
Take the First Step in Your Aesthetics Training Journey
Given demand, there has never been a better time to invest in your future and experience these benefits for yourself. MATA offers a range of training options for nurses; whether you'd like to take things step-by-step with our Foundation Course; or if you want to develop both your practical skills and theoretical knowledge through our Level 7 Postgraduate Diploma in Facial Aesthetics. Whichever you choose, you can be confident that our courses are flexible around your schedule, and have been created to give you the best possible start in a new industry. 
At MATA, we've watched with pride as our midwife delegates have flourished in the aesthetics industry, whether they've joined existing clinics or have set up their own business; and we look forward to welcoming more midwives to our worldwide community of aesthetics professionals. 
To discuss taking the first step on your journey towards a fulfilling career in the aesthetics industry and explore training opportunities with MATA, call us today on 020 3976 6979.