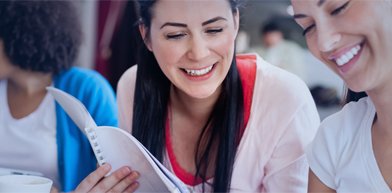 Welcome To MATA
---
MATA is the leading Medical and Aesthetic Training Academy for healthcare professionals in the UK.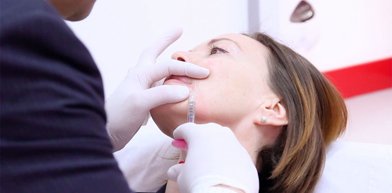 Hands On Training
---
We offer the maximum practical 'hands on' training possible with live models provided.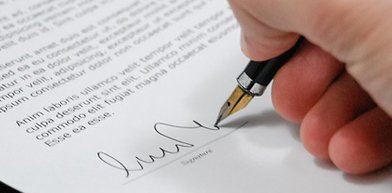 Level 5 and Level 7 Qualifications Offered
---
MATA offer a new suite of Level 5 Laser and Light Based Therapy qualifications and Level 7 Postgraduate Certificate in the Principles and Practice of Clinical Injectable Therapies (Botulinum Toxin and Dermal Fillers). Find out more >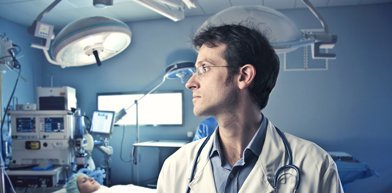 Expert Training
---
Our course tutors are the top plastic surgeons, doctors and practitioners in their field.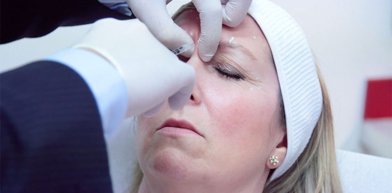 Accreditation
---
The syllabus follows HEE recommendations and is accredited by various educational institutions.
Awards and Accreditations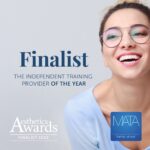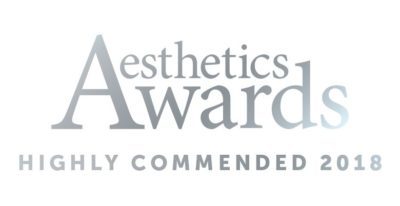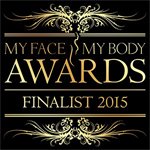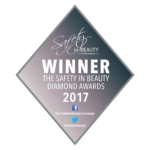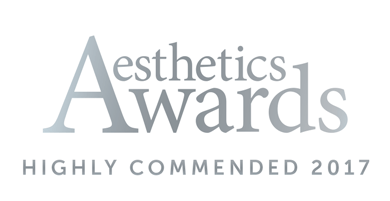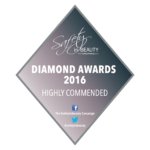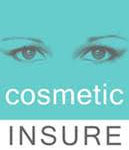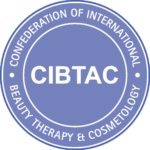 Why choose MATA?
Whilst there are a number of private training companies offering Botox courses, beginners Botox training, advanced Botox training, and dermal fillers courses, you can rest assured that MATA is your number one choice. Firstly, MATA is led by cosmetic and plastic surgeons. Our central London training locations include the prestigious Harley Street, The Royal Society of Medicine, Kings College, and the Royal College of Surgeons, Edinburgh, Birmingham, Cardiff  Manchester, Glasgow, Aberdeen, Dundee, and Leeds.
Our trainers, all experts in their field, come from a variety of backgrounds whether that means they are surgeons, GP, Doctors, Nurse prescribers, Dentists, pharmacists, or Aesthetic Practitioners. You will have the opportunity to gain knowledge from each of them. We like to think our training courses make it fun to learn, whilst gaining the maximum amount of practical 'hands-on' training with live models, and the theory aspect of the course is completed via our online resource prior to attendance.
MATA Courses emphasise safety in all we do, from training our course attendees to use safe techniques to ensuring we cover any possible side effects and complications which may arise from treatments- and how to manage them.
At MATA, we are not tied to a certain brand of lasers or products so you will learn about a wide range of what is available in the industry, and we are always keeping up to date on new treatments, products and techniques to stay one step ahead.
Most of our delegates will go on to either use their new skills in their existing clinics or start up a new medical aesthetics practice, with the support of our helpful team and trainers to give you tips on how to run a clinic.
Why not make the decision to boost your aesthetics business today with Botox and Dermal Filler training with MATA Courses? Give us a call on 0207 291 4554 or email [email protected] and one of our friendly team will be more than happy to answer any questions.