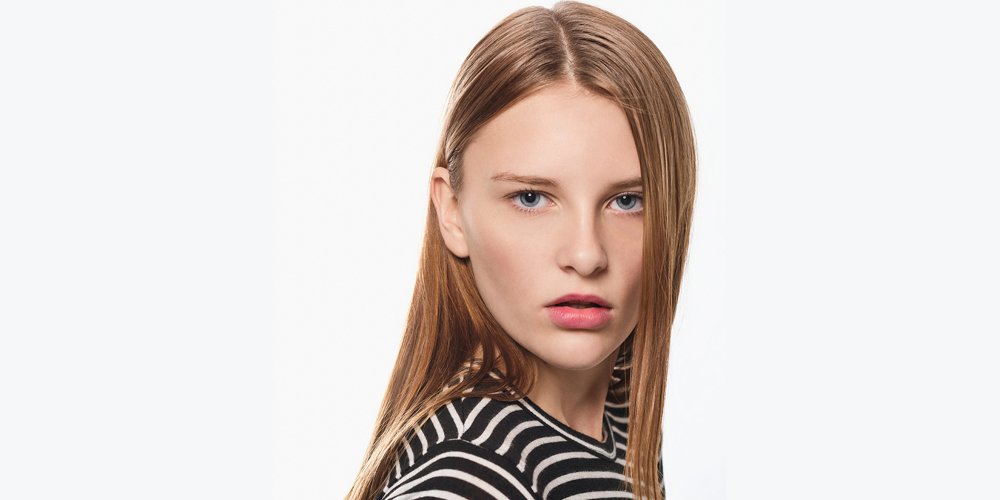 Have you been considering laser hair removal, laser tattoo removal, laser treatment for thread veins or pigmentation but feel they are a bit costly for you at the moment?  Why not consider becoming a laser treatment model for MATA?
Our laser treatment courses are only attended by aesthetic practitioners and healthcare professionals such as doctors, dentists and nurses and our expert trainers are always on hand so you know that you'll be in the best possible hands.  The best thing is, your treatments as a laser model for MATA Courses will be a minimal charge from £25 only!
If you live in London, Manchester or Edinburgh and are interested in reduced fee aesthetic treatments carried out by professionals, take a look at our upcoming course dates and please get in touch by emailing [email protected] for more information.
MATA trainers are some of the UK's leading aesthetic doctors who actively run their own aesthetic clinics and are highly experienced. Trainees are closely monitored by trainers at all times in a safe and relaxing environment and we offer post-treatment after-care for our models too.
Laser Hair Removal Models Wanted!
Traditional hair removal routines can be time-consuming, painful and expensive- and the results are usually only ever temporary.  Laser hair removal is a virtually pain-free, safe and effective method of permanent hair reduction that can be applied to all of those problem areas of the body (face, arms, legs, bikini line etc.) and on all types of skin including darker skin.  Usually between 4-8 treatments are needed at 4-6 week intervals.
Laser Tattoo Removal Models Wanted!
A tattoo which seems like a good idea at the time can often turn into something you regret!  Laser tattoo removal is now becoming more popular and is an effective way to remove the tattoo.  The laser produces short pulses that pass through the skin and the energy breaks the pigment down into particles which are safely removed by the body's lymphatic system.  You will need around 5-15 treatments depending on the size and colour of the tattoo.
Vascular Laser Models/ Thread Vein Removal Models Wanted!
Leg and facial veins are bothersome at best, unattractive at worst. Fortunately, with cosmetic laser treatment, you can make yourself look and feel a whole lot better with as little as only one or two laser treatments.  This treatment can treat facial and leg teleangiectasias, spider veins, rosacea, and other vascular malformations.
Laser for Pigmentation Models Wanted!
Noticeable pigmentation on the face or body can affect a person's confidence, but can be treated with laser treatment.  The laser works well to reduce sun spots, age spots and freckles, and some lasers can also treat more serious types of pigmentation such as melasma.  The light energy breaks down the pigment into tiny particles which then slough away and leave more youthful, even-toned skin.