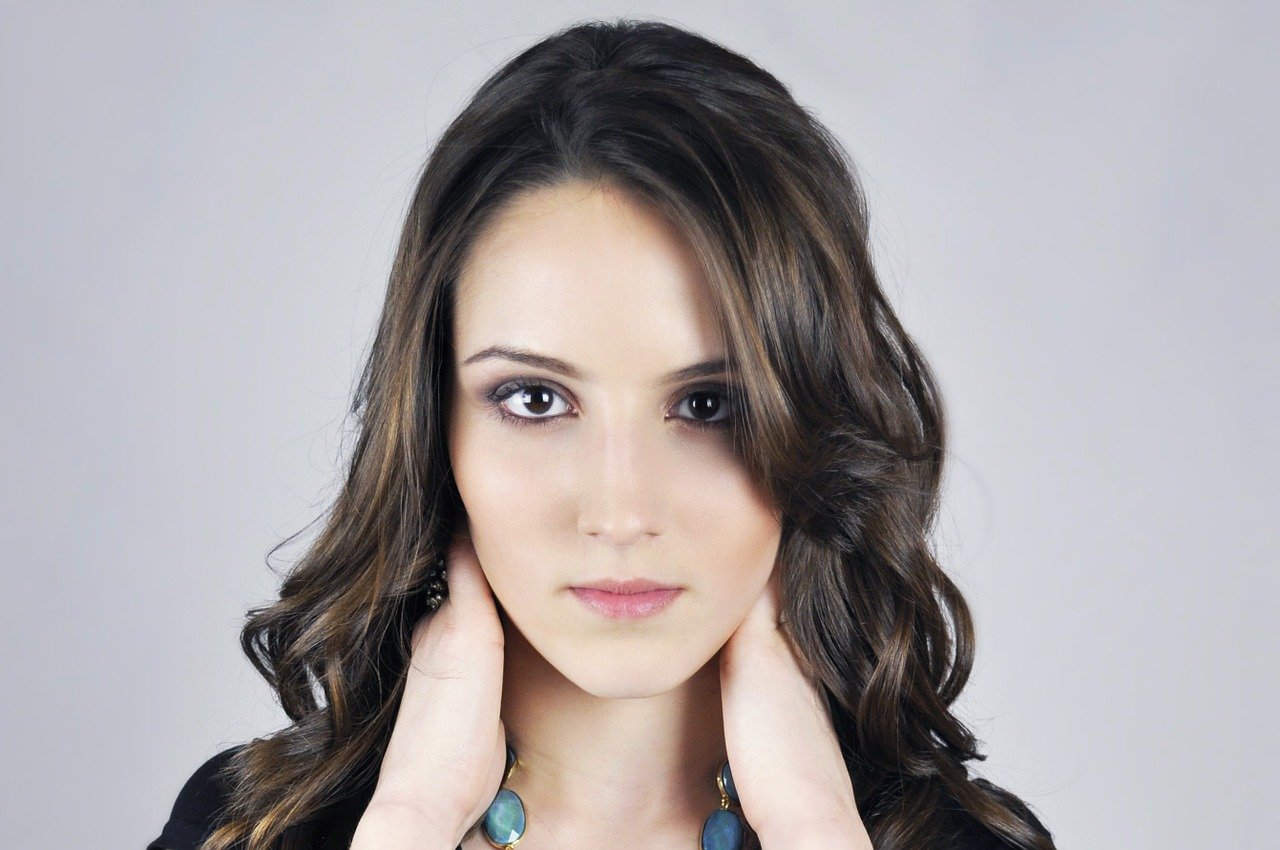 Botox and Dermal Fillers Models London, Glasgow, Manchester, Cardiff, Bristol, and throughout the UK
Considering aesthetic treatments but worried about the cost? At MATA we know that quality cosmetic treatments can become expensive, but if you want a rejuvenated youthful appearance, hair-free legs or that unwanted tattoo removed- help is at hand!
MATA is for medical health care professionals and aesthetic practitioners only, so you can rest assured that if you decide to become a model(volunteer patient) for treatments on any of our courses, the most experienced Doctors, Nurses and Dentists only will be administering your injectable treatments such as Botox and Dermal Fillers.
Due to the cost of the products we use, there will be a minimal charge to be paid in advance for models (volunteer patients) participating in injectable courses. We will keep you on our database for as long as you wish so it is likely you will come more than once, perfect if you're a laser hair removal or tattoo removal model!
If you live in London, Manchester or Cardiff, Glasgow or Bristol and are interested in FREE or reduced fee aesthetic treatments carried out by professionals, take a look at our upcoming course dates.
MATA trainers are some of the UK's leading aesthetic doctors who actively run their own aesthetic clinics and are highly experienced. Trainees are closely monitored by trainers at all times in a safe and relaxing environment and we offer post-treatment after-care for our models too.
At MATA we use only top of the range, thoroughly-tested products available on the market such as Botox, Juvederm Ultra and Restylane.